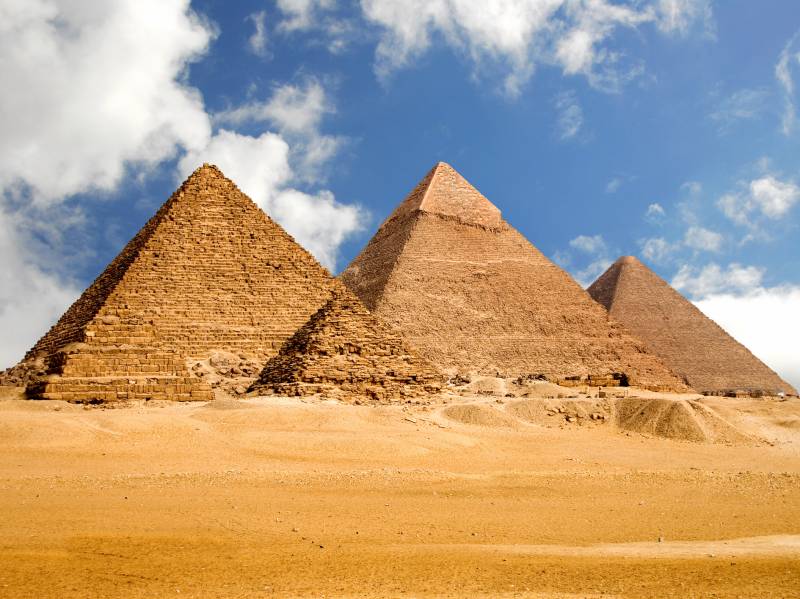 [tabs slidertype="top tabs"] [tabcontainer] [tabtext]Short itinerary [/tabtext] [tabtext]Price[/tabtext] [tabtext]Full itinerary [/tabtext] [tabtext]Terms[/tabtext] [tabtext]Book now[/tabtext] [/tabcontainer] [tabcontent] [tab]
Tour High Lights

| | |
| --- | --- |
| Trip duration | 9 Days, 8 Nights |
| Trip type | Private Tour |
| Trip runs | Every Day |
| Starting from | |
| Return to | |
| Pick up time | Any Time |
Short Itinerary
 

| DAY | SCHEDULE | SLEEPING IN | MEALS |
| --- | --- | --- | --- |
| 1 | | | |
| 2 | | | |
| 3 | | | |
| 4 | | | |
| 5 |   | | |
| 6 | | | |
| 7 | | | |
| 8 | | | |
| | | | |
[/tab] [tab]Prices Quoted in US Dollars Per Person

 

| Number of pax | 3* Hotel | 4* Hotel | 5* Hotel |
| --- | --- | --- | --- |
| 1 | | | |
| 2 | | | |
| 3 | | | |
| 4 | | | |
| 5 | | | |
| 6 | | | |
| 7 | | | |
| single supplement | | | |
| Low Season Redaction | | | |
[/tab] [tab]
Aqaba to St. Catherine and Mt. Sinai, Egypt
Day 1:
Aqaba – Taba – Nueiba, Meet and assist at Taba border, drive south along the shores of the Red Seavia Nueiba to the Sinai High Mountains Region. Time permitting, stop at the Rock of Inscriptions, check into your hotel for dinner and overnight stay.
Mount Sinai – St. Catherine – Taba, Early morning, start the climb to Mt. Sinai with breakfast box from hotel. The trek up Mt Sinai is physically strenuous; optional hiring of camels by Siqat Abass Path.
At the summit, enjoy a guided panoramic view of the area. The dawn of a new day and the changing hues of the horizon are well worth the hike. The climb down is much quicker via the 3000 steps of the Stephanus Gate.  Afterward, visit St. Catherine's Monastery, in honor of Catherine, a Christian martyr who was sentenced to death by the Romans. Greek Orthodox monks take care of the monastery, which was built in the 6th Century at the foot of Mt.Sinai. Also visit the traditional site of the Burning Bush and Well of Jethro's Daughters.
In the Monastery Garden, enter the Skulk Room, and roam around the Olive Grove.  Lunch is optional at a restaurant in the nearby Bedouin Village , and time permitting an optional stopover in Nueiba can be arranged. Return to Taba for departure.
[/tab] [tab]terms Content goes here[/tab] [tab]Please select a valid form[/tab] [/tabcontent] [/tabs]