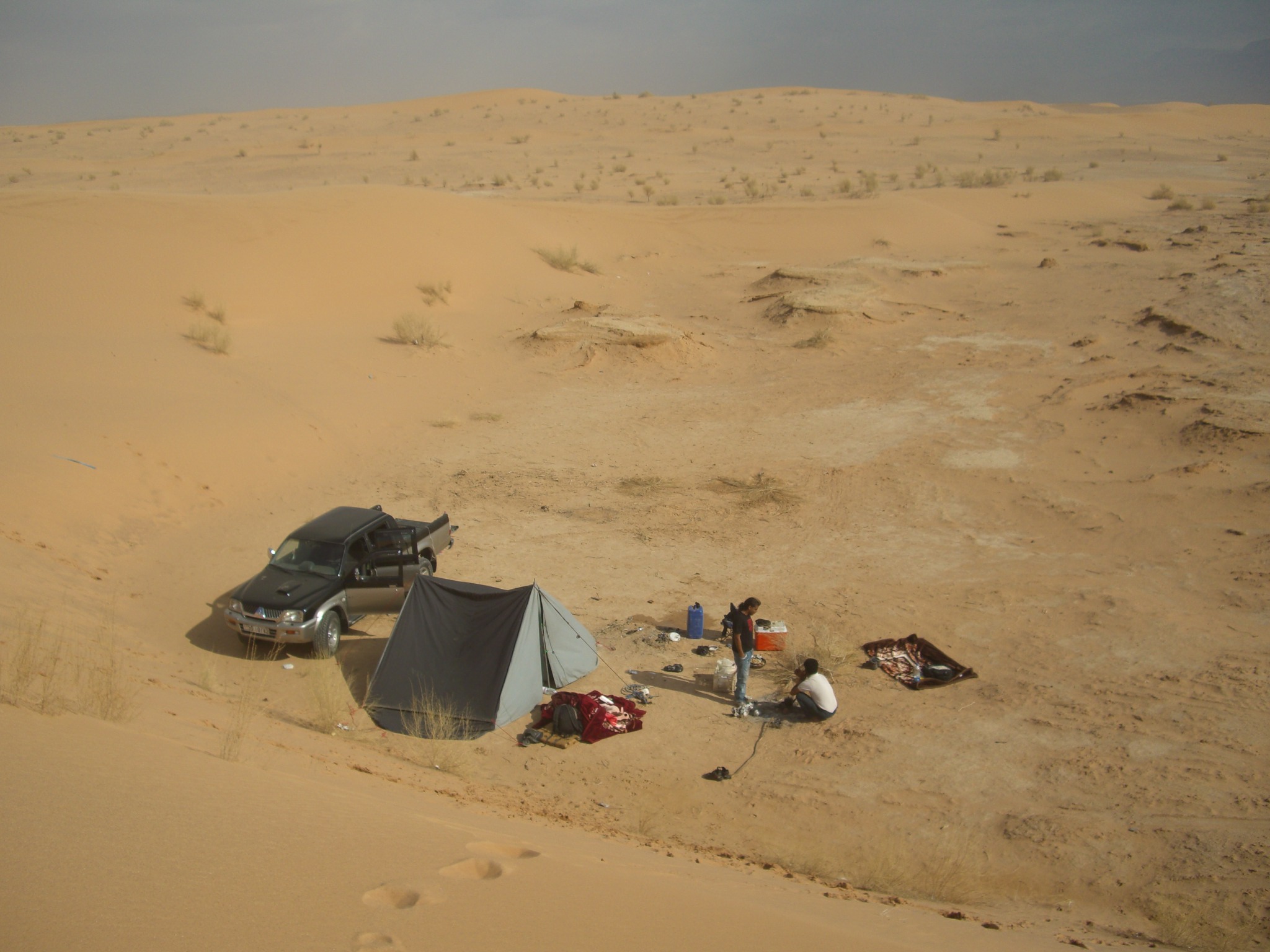 [tabs slidertype="top tabs"] [tabcontainer] [tabtext]Short itinerary [/tabtext] [tabtext]Price [/tabtext] [tabtext]Full itinerary [/tabtext] [tabtext]Terms[/tabtext] [tabtext]Book now[/tabtext] [/tabcontainer] [tabcontent]
[tab] Explore the highlights of Jordan's deserts and history in this adventuresome 3-day tour that includes camping in the desert and a guided tour of Petra.[/tab]
[tab][/tab]
[tab]Day 1: Aqaba – Wadi Rum
In the morning our guide and representative will meet you in Aqaba and give you a short tour of Aqaba. Afterwards, we will drive up the Desert Highway to Wadi Rum, where we will have lunch and enjoy a 2-hour jeep tour round the sights, before watching the sunset and heading to a Bedouin camp for the night. The camp has private facilities and sleeping quarters and hot showers. (For an additional cost, you can choose to stay in a hotel in Petra after your visit to Wadi Rum instead.)
Day 2: Wadi Rum – Petra
After an early breakfast, we will drive to Petra, where you will see the highlights of the ancient city. We will have lunch in Petra and overnight there.
Day 3: Petra – Little Petra – Arava Desert – Border
The day starts with an exploration of Little Petra, from where we will travel off-road to Wadi Araba, stopping along the way to see the magnificent views of the area. In Wadi Araba we will enjoy the sand dunes, visit an oasis and then transfer to the Arava border in the evening.
[/tab]
[tab]
Prices
Prices are quoted in US dollars per person and are valid until September 2014.
Trip notes
Prices for Children
Children under 2 are free of charge.
Children aged from 2 to 5 pay 25% of the adult price.
Children aged from 6 to 11 pay 50% of the adult price.
Children over 12 pay the full adult price.
Payment Policy
Reservations should be made as far in advance as possible so we can make the appropriate arrangements.
The booking will be secured upon receiving a deposit of 25%, or, during the Christmas and New Year holidays, a deposit of 50%. This deposit is part of your final payment. Deposits can only be made by wire transfer or through Western Union.
Jordan  Entry Visas
To enter Jordan, your passport must be valid for at least 6 months beyond your scheduled departure date. Visas can be obtained in advance from the Jordanian Consulate in your country of origin, or upon arrival at a Jordanian airport for USD 30. Please check for any special conditions attaching to your nationality beforehand.
Tipping
It is customary in Jordan to express satisfaction and gratitude for good service by giving a tip. A tip is much appreciated by guides, drivers, cleaning staff, etc., but tipping is not obligatory and the amount is up to the tipper's discretion.
[/tab] [tab]Please select a valid form[/tab] [/tabcontent] [/tabs]